 Please select Your Local Online Store
 
usa
 
IRELAND

EU & Europe
 
u.k.

Bermuda

St Thomas VI
Win Our Custom Designed ORGANIC SMOKING KIT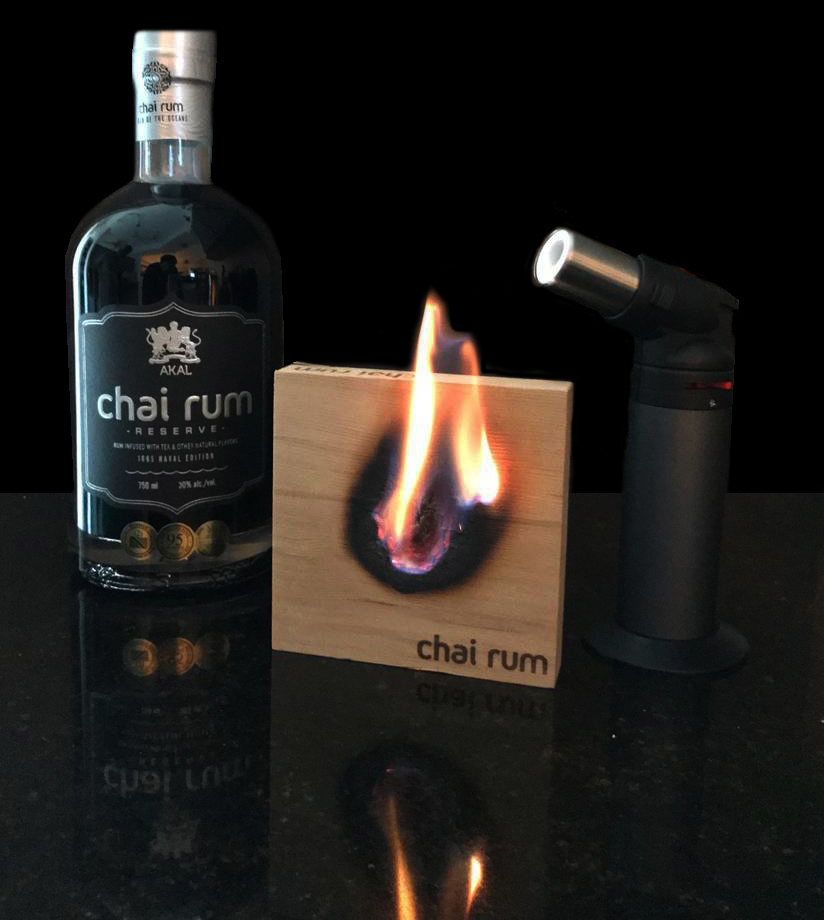 WHATS IN THE KIT?
Custom Akal Chai Rum Branded Cedar Wood smoking block.
Butane Gas torch
Velvet Pouch to store your entire smoking kit.
1 Bottle of Akal Chai Rum
Can I order this?
This smoking kit is available now for purchase in the USA. Join our mailing list to find out more.
Any Cocktail suggestions?
Yes, we will include suggestions and a guide on how to make your own Akal Chai Rum smoked cocktail. 
Sign up for our newsletter and be in with a chance to win. 
PLAY OUR free 'PARTY In A BOTTLE' On your Spotify App.

Play in your Spotify App – Click on the Spotify logo above to open the playlist in your Spotify app and get access to our carefully selected playlist on Spotify. Enjoy over an hour of our Caribbean Party (Fete) Playlist.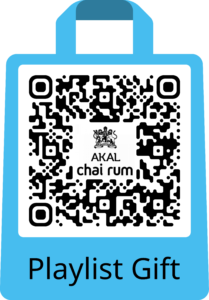 Share the playlist with a friend – simply show them this code on your phone and ask them to scan it with their phone's camera.