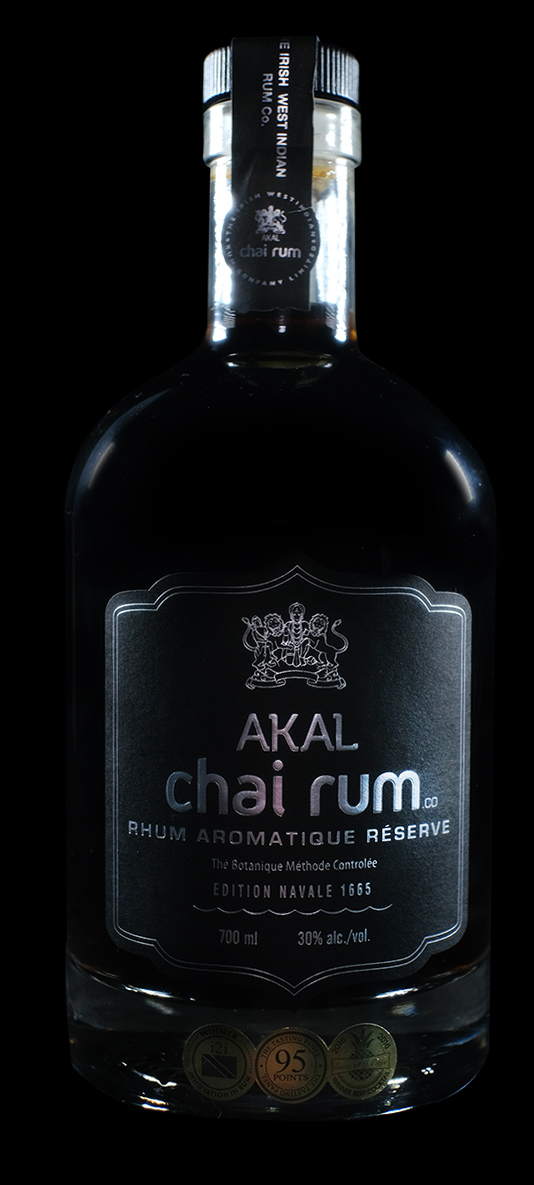 Akal Chai rum is the world's most sophisticated ultra premium rum. For the first time ever, it brings the tea master's craft, the art of the parfumeur and distillers skill together in a seamless marriage of disciplines and ingredients.
Share the playlist with your friends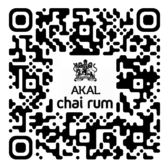 Share the playlist with a friend – simply show them this code on your phone and ask them to scan it with their phone's camera.